All volunteers must pass a background check. The background check is $54.50 and must be covered by the volunteer. All volunteers must go through Orientation and basic self-paced training. There may be additional paperwork and training for certain positions.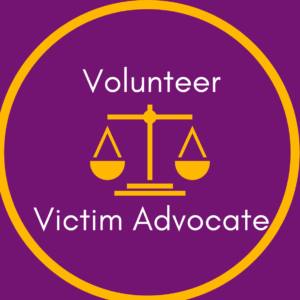 Are you interested in working directly 1:1 with clients? Have you had experience with Domestic Violence or any time of past trauma?
Maybe you are a great listener who wants to help others? We would love to get your help working with clients.
There is 40 hours of training that you must complete. Most hours are done with self-paced training. The final hours are done by shadowing our staff members to ensure you are ready to become a Volunteer Victim Advocate.
Additional application & forms if interested.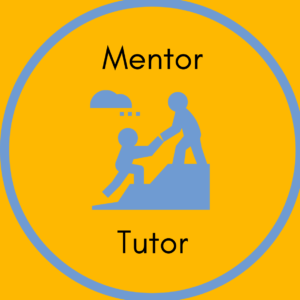 If you have always had a passion to work with youth in our community, we would love for you to provide your
skills and knowledge to the youth in our programs. This is a volunteer position that has a little more flexibility
on time and location. Additional paperwork and background checks need to be done as you are working with a sensitive
population. Most of our youth range from 11-17 years old, however, there is a possibility to be paired with a younger child.
Additional application & forms if interested.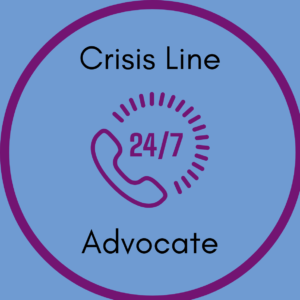 Do you want to  give back, but day time hours are difficult for you? If you have availability in the evenings and weekends, we
would love to have you help us with our Crisis Line. If you have a great listening ear and are able to take detailed notes, this would
be a great volunteer position for you.
Additional application & forms if interested.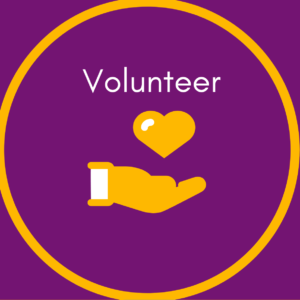 Of course, if you are looking to help with regular everyday tasks, special projects, special events,
or day in and day out office tasks, we still heavily count on our volunteers! This position requires
the main application and background check. There is a self-paced training, but it is brief to better
get to know the organization. These volunteers mainly help during business hours or the weekend
for special cases.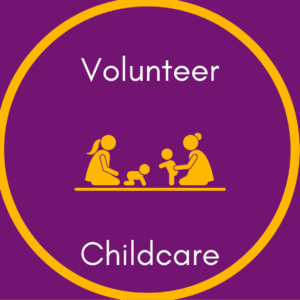 If you love working with young children, this will be an ideal role. Sometimes we need to help parents with
childcare in our offices or in your home. It would be temporary care, nothing overnight. Even some events
need coverage for kids. If you want to volunteer with children, this would be a great opportunity.